How Do I serve?
As your Creative Strategist, I serve clients that work a 9 to 5 and want to start or grow a side business.  I specifically serve these clients because I understand the commitment that is required to balance multiple passions while in pursuit of your purpose. I am not the consultant that will tell you to quit your day job, unless we have developed a plan and can document growth in the business you are developing. There are several opportunities to work with me in order to learn how to let your passion work for itself.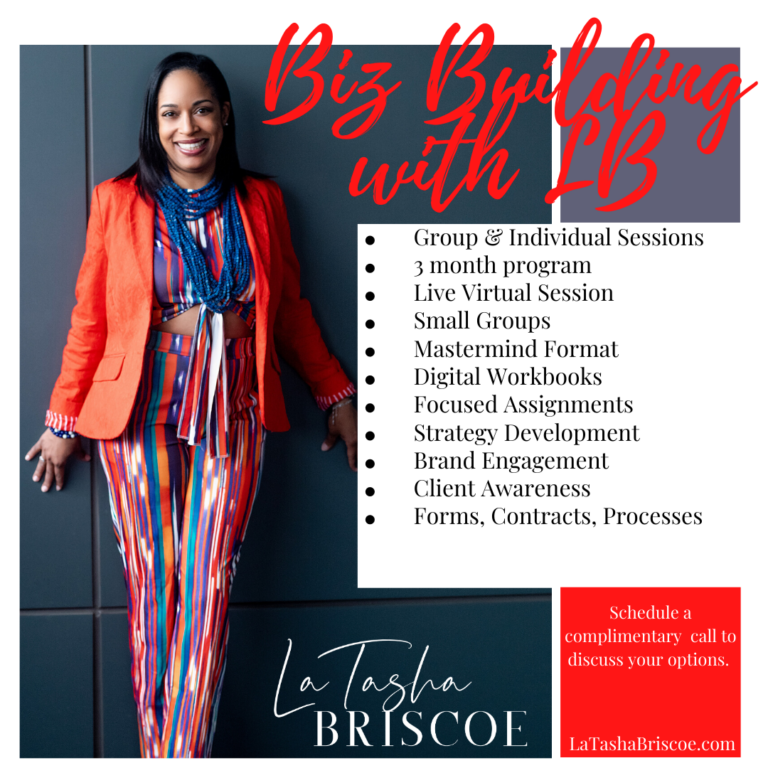 Strategic planning made simple
If you are not sure of which service would best meet your needs or would like to create a custom  package, contact me today.